2014-2019 ATS-V & CTS-V Sport
Please contact our office to review all of the available options we have for modifying the twin turbo V6 in your Cadillac ATS-V and CTS-V Sport. We look forward to hearing from you!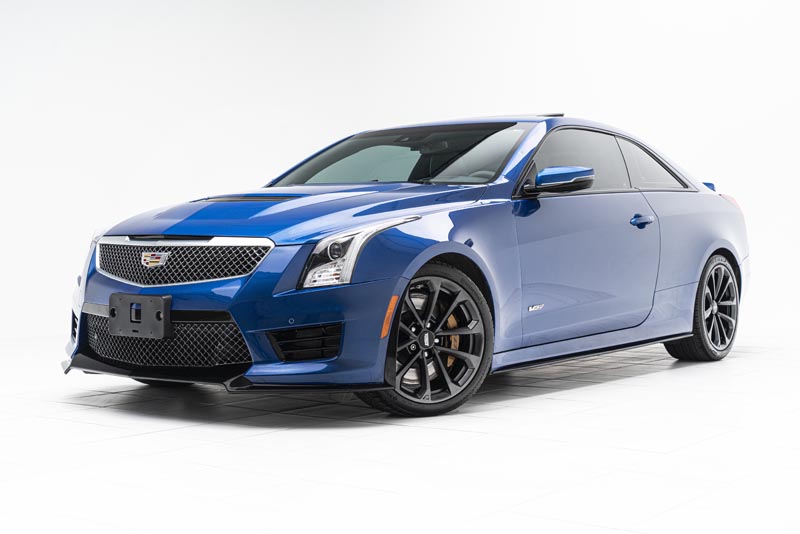 Let's Talk About Your Build
We welcome the opportunity to serve your automotive service needs. Contact our office today to discuss your goals and how we can help build your ultimate street, strip, or track car!
Contact Us